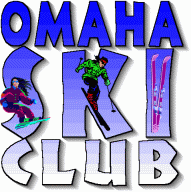 Coming Events:
(click on above items for details)
All social gatherings and parties during the rest of May have been canceled due to coronavirus concerns. The June board meeting is also being held as a conference call to avoid coronavirus issues. The May 2021 election party has been canceled; the election will be held by mail. We anticipate restarting social gatherings and parties this summer after most of our members have been vaccinated.
Watch our newsletter and web site for more information on these upcoming events.
*** Members who refer new members now get a $25 trip credit ****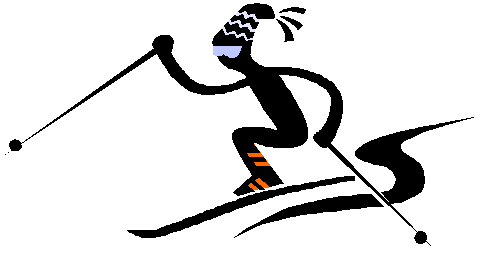 We are a year round sports/social club for downhill skiers, snowboarders, bicyclists and outdoor enthusiasts. Our club is made up of singles, couples and families from all walks of life. Previous skiing experience is not required and nonmembers are always welcome at our monthly membership and social meetings.
Our web site is designed to provide information to both members and visitors, but if you can't find what you are looking for, please feel free to call, write or e-mail any of our board members.
Thanks for stopping by.